10 Summer Essentials for your Transformation (Male to Female Transgender / Crossdressing Tips)
Summertime is a great time to step out en femme, but let's face – the warm weather definitely has its challenges.
For one thing, it's hard to feel your best as you're sweating off all of your makeup. And for another thing, it's just too darn hot for shapewear, hosiery, and all the other accoutrements you might rely on to create your perfect feminine image.
The good news is that with a few small tweaks, you can look as flawless and feminine in the summer as you do the rest of the year.
Here are 10 warm weather essentials for your male to female transformation.
1. Sweat-Proof Primer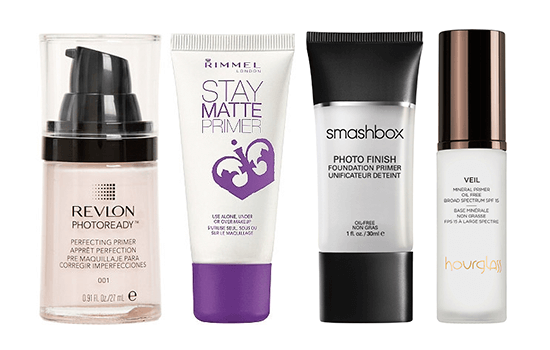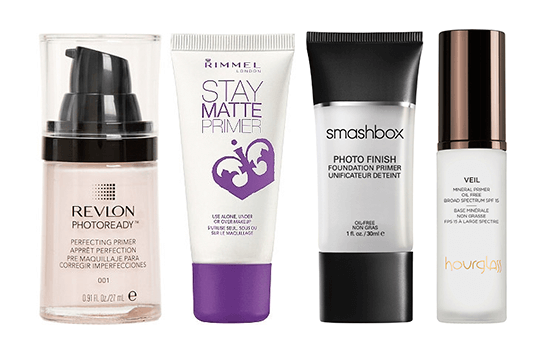 The best tip for summer makeup is to wear as little of it as possible. The next best tip is to use a primer to reduce shine and keep your makeup in place. Here are 4 primers worth trying:
Hourglass Veil Mineral Primer
Smashbox Photo Finish Foundation Primer
PhotoReady Perfecting Primer
2. Foam Breast Forms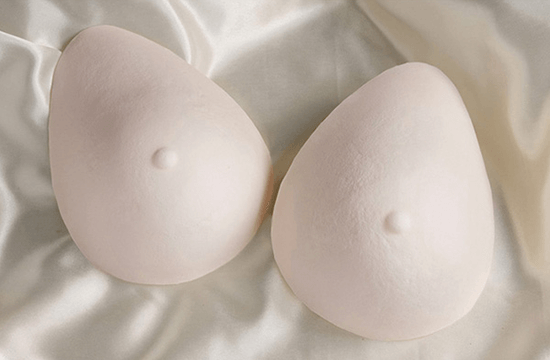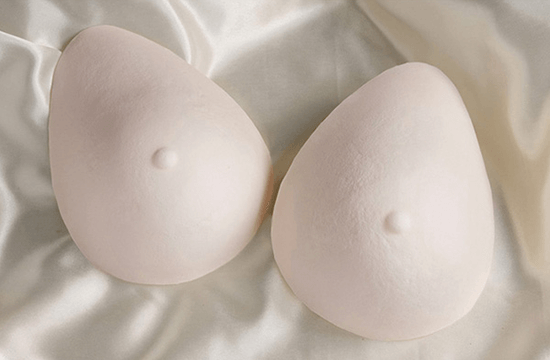 If you wear breast forms, then you know there's nothing worse than how hot and sweaty they can make you feel in the summertime. Instead of your usual silicon breast forms, opt for foam breast forms for a lighter and cooler feel.
3. Summer Fragrance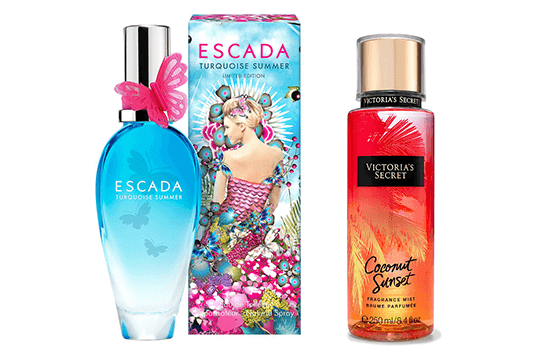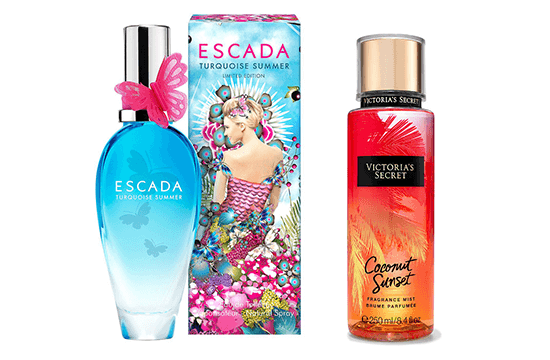 Fragrances can change on your body when the temperature rises – making heavy, musky fragrances overbearing in the summertime. Switch to a lighter, fresher scent for the summer like Escada Turquoise Summer or Coconut Sunset Fragrance Mist.
4. Blotting Papers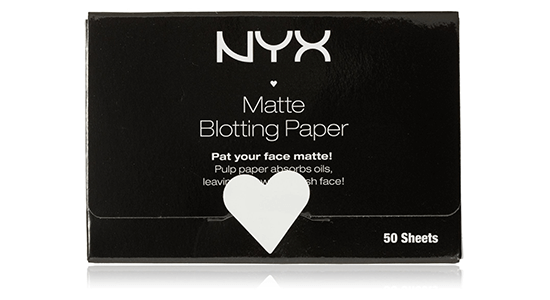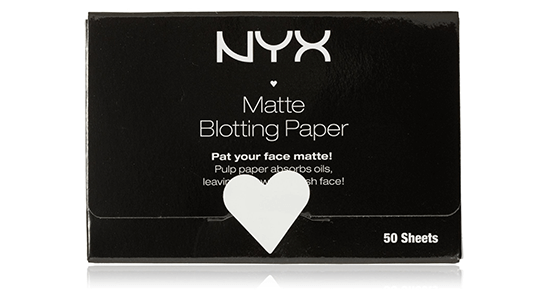 Blotting papers are a girl's best friend in warm weather. Use them to absorb excess oil from your face instead of adding powder, which can lead to a cakey look.
5. Cotton Underwear
Natural fabrics that breathe are the key to staying sweat and odor free. This applies to everything you wear, including your undies. Make sure you have a collection of cute cotton panties for the summer. A cotton bra can also be a lifesaver.
6. SPF Moisturizer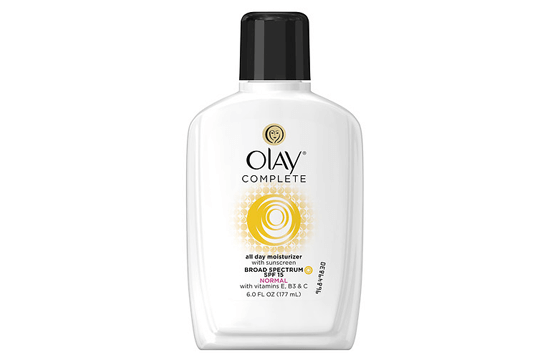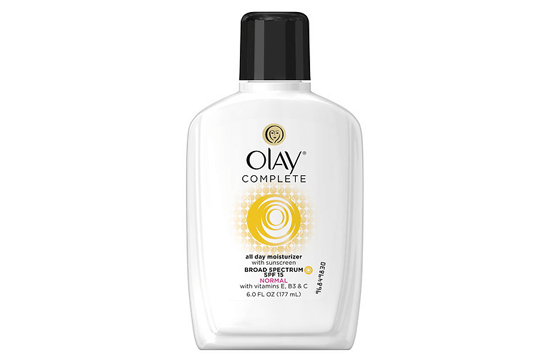 The truth is, you should be using sunblock on your face all year long to protect you from wrinkles and premature aging. But it's especially critical during the summer months.
7. Flattering Sunglasses


Sunglasses are a summertime essential. The trick is to choose frames that flatter your face for the most feminine look. Since many crossdressers and transgender women have a square face shape, here are some tips to keep in mind:
Look for sunglasses with a rounded shape.
The larger your face, the larger the frames should be.
Choose frames that extend past the widest part of your face.
Avoid anything with a square shape, which draws unwanted attention to the angles of your face.
8. Anti-Frizz Spray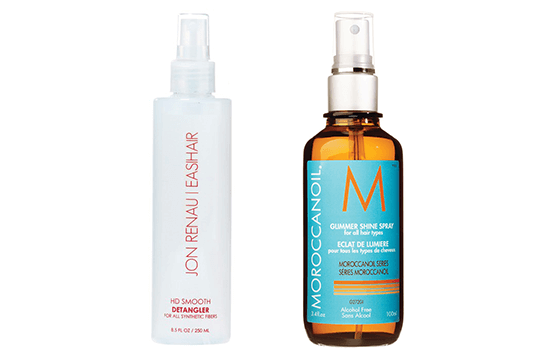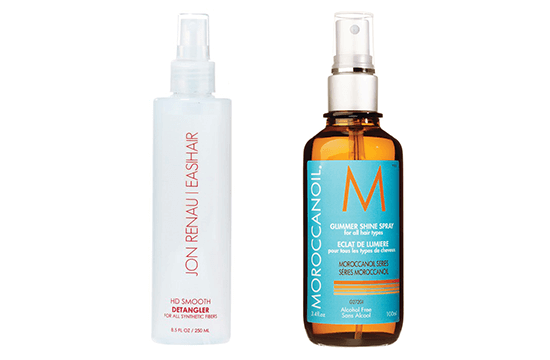 Heat and humidity leads to frizz, which makes summer hairstyling a real pain – whether you sport your own natural hair or wear a wig. To control frizz and maintain shine, use a smoothing spray such as M Frizz Control for natural hair or HD Smooth Detangler for synthetic hair.
9. Exfoliating Body Scrub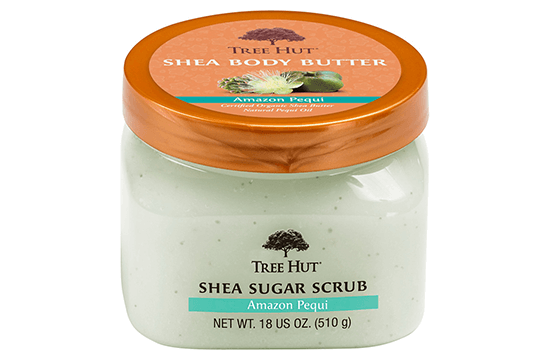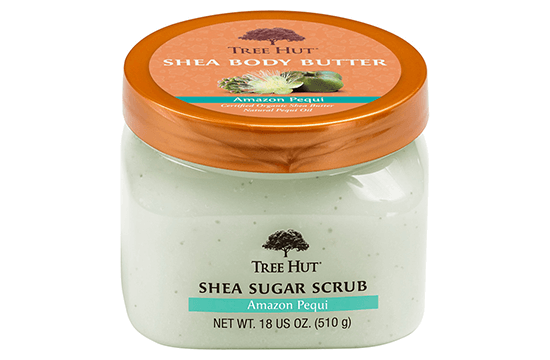 Baring more skin in the summer means more shaving. And that – combined with sweat – can cause ingrown hairs and breakouts. Exfoliating is your best bet to keep pores and hair follicles clear. Use an exfoliating body wash a few times per week. it is a good one.
10. Maxidress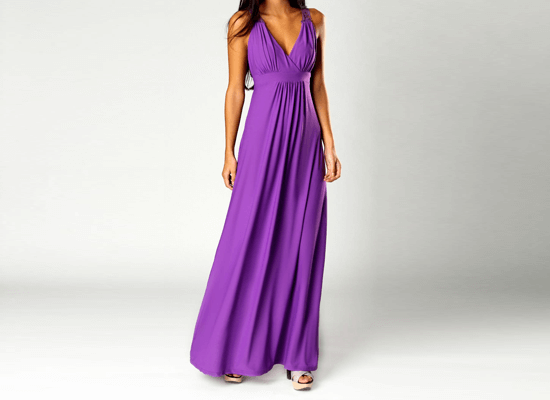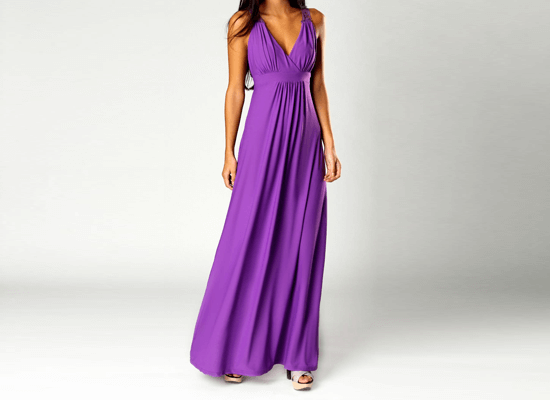 The #1 rule for dressing in the summertime is to think loose and cool instead of tight and hot. It's not about baring the most skin, but wearing clothes that allow your skin to breath.
A maxi dress is a summer essential that every girl should own. Choose a style that skims your body to smooth over figure flaws and create a feminine-looking body shape.
Sexy Straps Wrapped Chest Crop Top 50%OFF
Tranform yourself when you step into our perfectly fitting Sexy style lace wrapped chest vest, made especially with transwomen and crossdressers in mind.
Share your summer look!
While summer might bring its own set of beauty challenges, it's also a liberating time to step out en femme. There's nothing like enjoying a carefree, balmy evening and feeling the warm breeze around your bare legs.